Consultation for Psychotherapists with Dr. Abi Weissman
I love working with fellow clinicians to enhance their knowledge of gender, sexuality, and religion so that they can be more in tune with their clients' needs and cultural contexts.
-Dr. Abi Weissman
Please contact Waves to learn how to help your client feel confident that their therapist is knowledgable about topics that are important to them. Waves' founder, Dr. Abi Weissman, strongly believes that it is our responsibility as therapists to learn as much as we can and not rely on our clients as our only educators.
Dr. Weissman speaks with experience as well as understanding. Consulting with her gave me a sense of confidence that I was doing my very best for my client. I highly recommend Dr. Weissman as a knowledgable and compassionate source of growth for any therapist interested in serving the transgender community.
-Clinician, In Consultation with Dr. Abi Weissman (all clinicians gave permission to share their feedback)
Come learn in the warm and non-judgmental environment at one of Waves' offices, on the phone, or using video, through a HIPAA-compliant and secure web based platform (your choice). Your consultation will be based on your clinical needs and at your pace.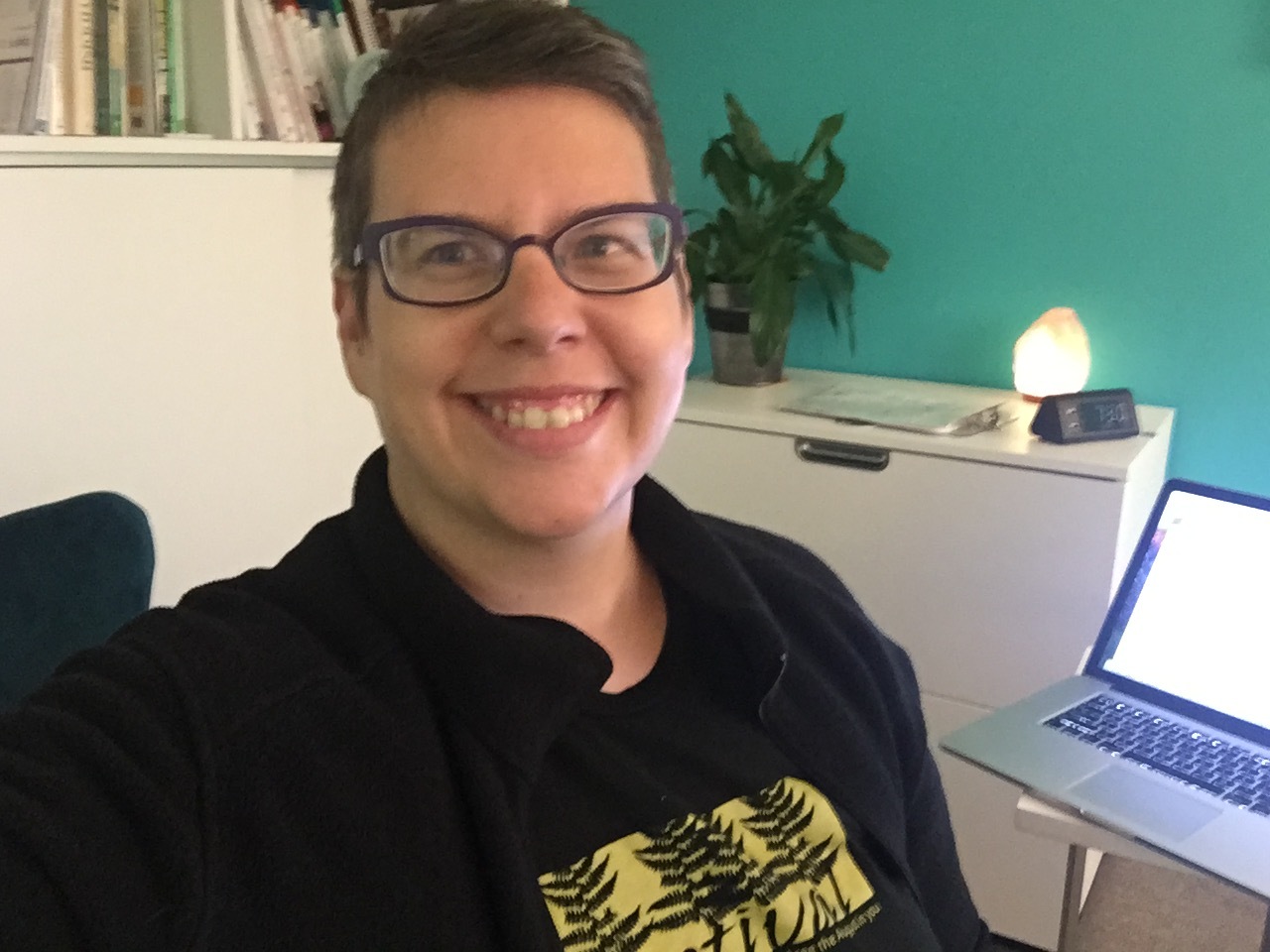 I appreciate your (Dr. Weissman's) openness and inquisitive approach. I felt as though you genuinely wanted to know more about the details of my case beyond my own description so that you could be as helpful as possible.
--Clinician, In Consultation with Dr. Abi Weissman
With a Master of Arts in Human Sexuality studies, a clinical psychology dissertation focusing on learning how clinicians can better work with people who identify as transgender and as Jewish, and having earned a Sex Educator certificate, Dr. Abi Weissman is well versed in many areas relating to sexuality, gender, and religion as well as mood disorders and AD/HD.
We brainstormed ideas on how to help the client have movement in session. I also found it helpful to explore potential unresolved experiences that could be contributing to the re-traumatization of the client.
-Clinician, In Consultation with Dr. Abi Weissman
Dr. Weissman's consultation topics include:
Lesbian, gay, bisexual, queer, sexual orientations

Trans, transgender, transsexual, genderqueer identities

Writing a letter in support of your transgender client

Kink, BDSM identities, relationships, and/ or behaviors

Jewish religion and sexual orientation

Lesbian sexuality and gender identity

Sexism, homophobia, biphobia, transphobia

Queer domestic violence

Adult AD/HD (combined type; hyperactive type; and inattentive type, previously known as ADD)
In answer to a question about takeaways from consultation, one clinician responded:
(Dr. Weissman provided) Specific questions to ask my client, how to approach the assessment in a way that respects my client's autonomy while also feeling I am doing my due diligence. How to adjust my language to better reflect the lived experience of my client.
Please contact Dr. Abi Weissman to deepen your connection to your client by exploring topics near and dear to their hearts and their lived experiences. Schedule your free 15 minute by phone appointment about your psychotherapy consultation needs by clicking the button below.
Consultation for businesses
Dr. Weissman is also available for administrative consultation.
Perhaps you want to make your workplace more transgender-affirming for your workers or for your clients. If you need assistance in making your paperwork more accessible for LGBT clients or your workspaces more effective for your employees with AD/HD, Dr. Weissman would be glad to help streamline your process.
She would be delighted to support you in your work to create affirming spaces for your the people with whom you work and the clients who you serve.
Please reach out to begin to broaden and enhance your knowledge with Dr. Weissman.